FM Ocupas
FM 88.3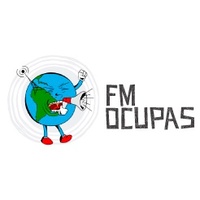 Location: Moreno, Buenos Aires, Argentina
Web: http://www.fmocupas.com.ar/
Description: FM Ocupas 88.3 y se convirtió en la primer radio comunitaria de Moreno desde la sanción de la Ley de Servicios de Comunicación Audiovisual 26.522. Este medio de comunicación logró instalarse en la comunidad y a través de internet, expande sus fronteras.
---
Radio shows schedule
If you notice that the schedule is incorrect, you can help us. More information here.
comments provided by